ENH Energy Trading is an international commodity trading company.
Operating globally, with headquarters in Singapore, we market and trade energy products from Mozambique and other producers. We focus on creating value with counterparties through innovative supply and offtake solutions. The company will concentrate initially on LNG, LPG and condensate. As the exclusive offtaker and marketer of ENH equity production in Mozambique, we are well positioned to participate in global energy markets. We are a joint venture between ENH, the state-owned energy company of Mozambique, and Vitol, a global energy and commodities company.
About ENH
ENH, Empresa Nacional Hydrocarbons, is Mozambique's state owned energy exploration and production company and represents the state of Mozambique investments across the industry.
Mozambique has an estimated 120 TCF of technically recoverable gas resources. In addition to drawing on this resource to fuel domestic energy demand, the first phase of LNG developments will produce over 30 million tonnes of LNG a year making Mozambique a leading LNG exporter.
About Vitol
Vitol is an energy and commodities company; its primary business is the trading and distribution of energy products globally – it trades over seven million barrels per day of crude oil and products and, at any time, has 250 ships transporting its cargoes.
Vitol's clients include national oil companies, multinationals, leading industrial and chemical companies and the world's largest airlines. Founded in Rotterdam in 1966, today Vitol serves clients from over 40 offices worldwide and is invested in energy assets globally including; almost 16mm3 of storage globally, 480kbpd of refining capacity and circa 7,000 service stations across Africa, Australia, Brazil, Eurasia and in Northwest Europe.
For more information visit vitol.com.
Product range
ENH Energy Trading supplies a full range of energy commodities to refiners, petrochemical producers and end users around the globe.
We work with our partners and counterparties to identify and develop solutions.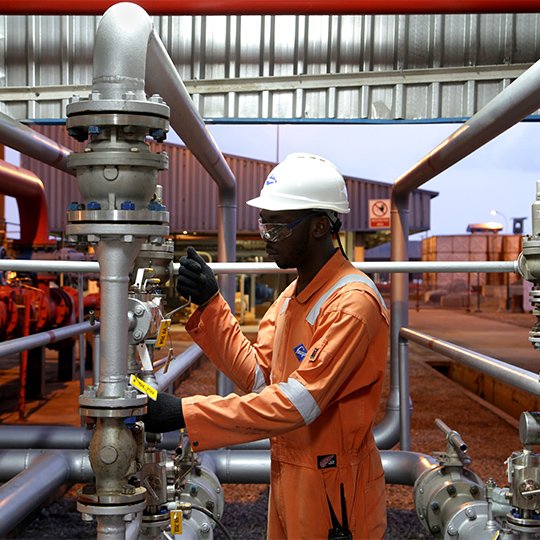 We can offer:
– Spot / mid-term / long-term contracts
– Regional swaps / time swaps / quality swaps
– Pre-export financing
– Cross-commodity solutions
About LNG
LNG is Liquefied Natural Gas. Natural gas is a fast-growing segment of the global energy mix and the production of LNG has enabled natural gas to be shipped over long distances, creating an international market.
Mozambique holds some of the world's largest proven natural gas reserves. These are being developed, at large scale, to supply the domestic market the African continent and the rest of the world.
About LPG
LPG (Liquid Petroleum Gas) is mainly composed of propane and butane, both which are versatile commodities, providing heating for households, fuel for cooking and feedstock for petrochemical production. Additionally it can be used for power generation.
About condensate
Condensate is a form of light crude oil, which when refined, produces transportation fuels and other light products used in the petrochemical industry.